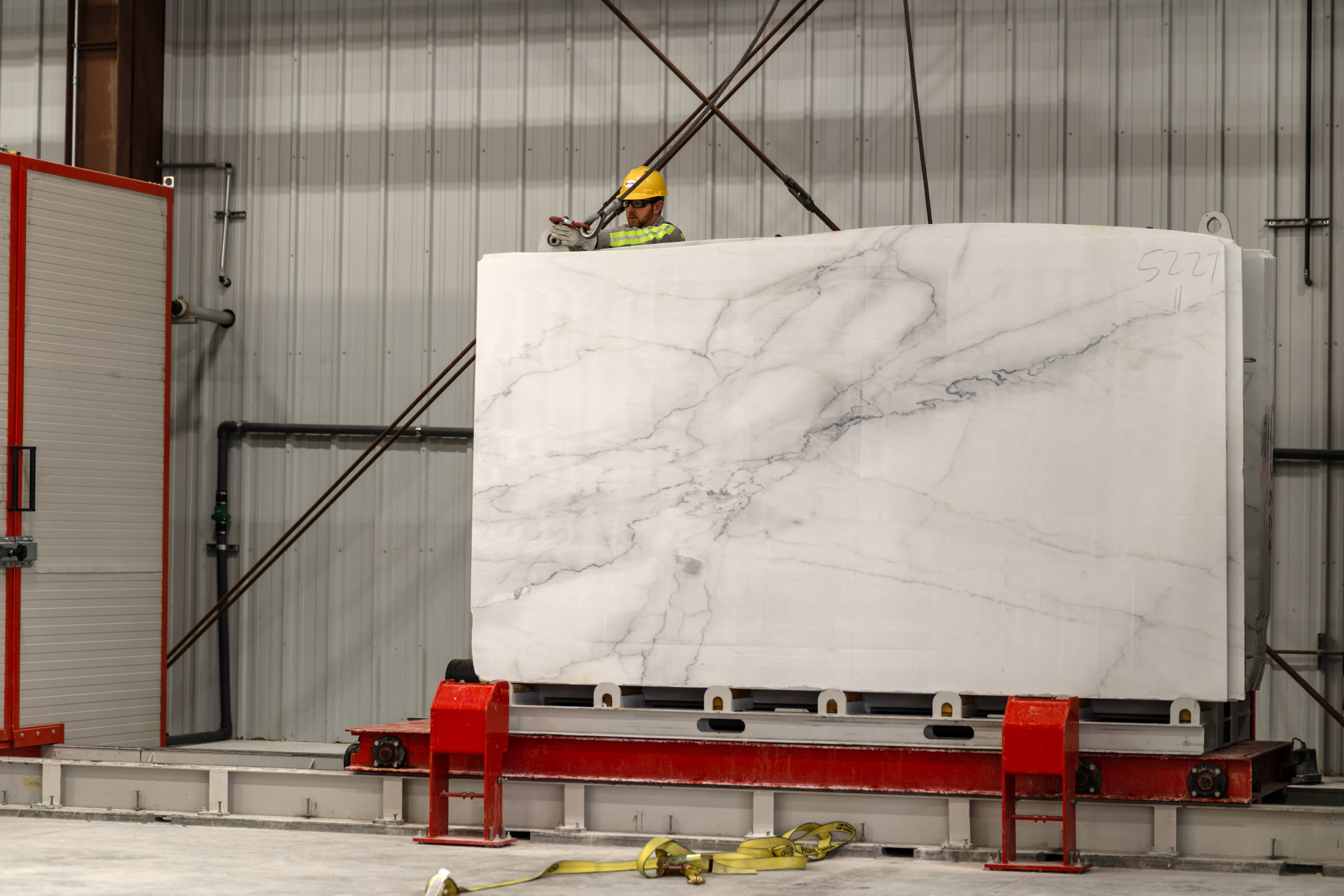 Why Soundstone Treated Marble is Even Better For Your Next Architecture Project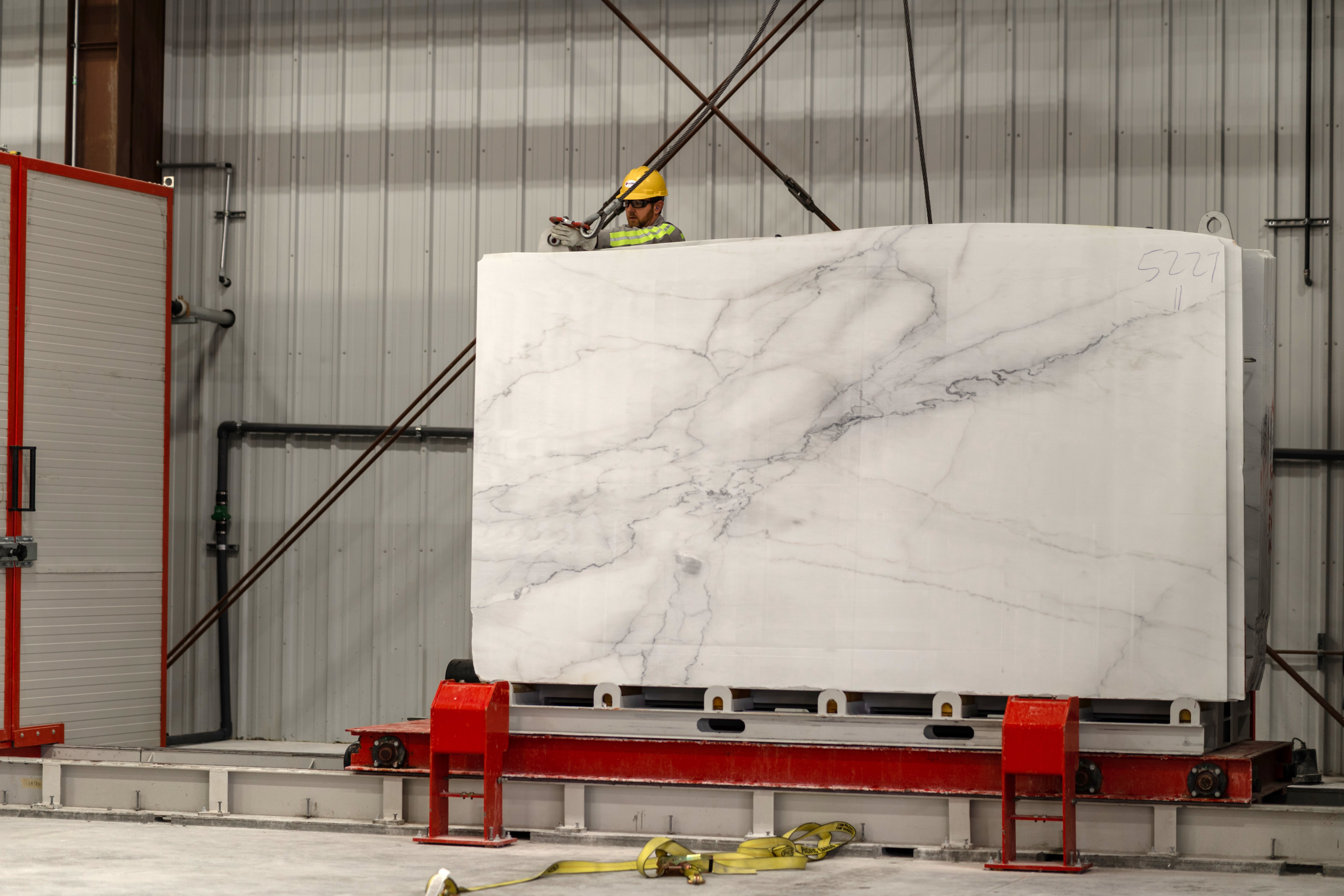 When many think of marble, they think of a historical material used to finish some of the most iconic structures in the world, that continue to stand the test of time. Marble has always been known for its strength and durability, but here at Colorado Stone Quarries, we have taken that one step further by using the best technology and processes to ensure our marble has the greatest longevity for our customers.
Marble is a metamorphosed Limestone that is composed of, generally, 99.5% pure calcium carbonate and 0.5% is a mix of other minerals. The variation of the mix of other materials results in its unique veining and natural impurities. Marble is created when these elements are heated and compressed under pressure.
"As a material that is applied to interiors, facades, and structural foundations, marble is highly praised by architects due to its high strength, heat resistance, tolerance, durability, versatility in applications, affordability, and variety of unique colors and textures." – Archdaily.com
At Colorado Stone Quarries, we utilize Soundstone technology that allows us to increase the mechanical strength and decrease porosity of marble, increasing the durability and strength of marble even more.
We utilize one of very few Soundstone technological processes and machinery in the world and the only one in the United States, which were patented by Pedrini, a company based in Italy specializing in the processing of natural stone. Soundstone is a complete 100% impregnation process of stone that significantly improves material mechanical strength and drastically reduces material porosity. The final product is much harder, less porous and more durable with an increase in mechanical strength. The process is extremely effective, economical, and eco-friendly.
EFFECTIVE
The modules of the consolidated stone have a 49.9% increase in mechanical strength and the dynamic modulus of elasticity in Soundstone treated stones is 2-3 times higher after treatment.
ECONOMICAL
SOUNDSTONE® works with minimum energy consumption and limited manpower.
ECO-FRIENDLY
SOUNDSTONE® does not contain resins or solvents, nor does it produce dangerous smoke for humans or the environment. The residual soaker is not dispersed, but it is recovered after each cycle and utilized in the next cycle.
At Colorado Stone Quarries, utilizing the Soundstone technology to treat our marble products drastically improves the confidence in our customers, specifically architects and designers, upon purchase and installation and sets us apart from our competitors and competitive materials. Not only does it improve the marble composition and strength itself, but also enhances the coloring and overall beauty of our marble - even more confidently guaranteeing the timeless classic, marble, will last a lifetime.
Sources: https://naturalstonecouncil.org/material-fact-sheet/marble-fact-sheet, https://www.archdaily.com/987109/from-monumental-ruins-to-lavish-interiors-18-projects-that-prove-marble-is-a-timeless-material