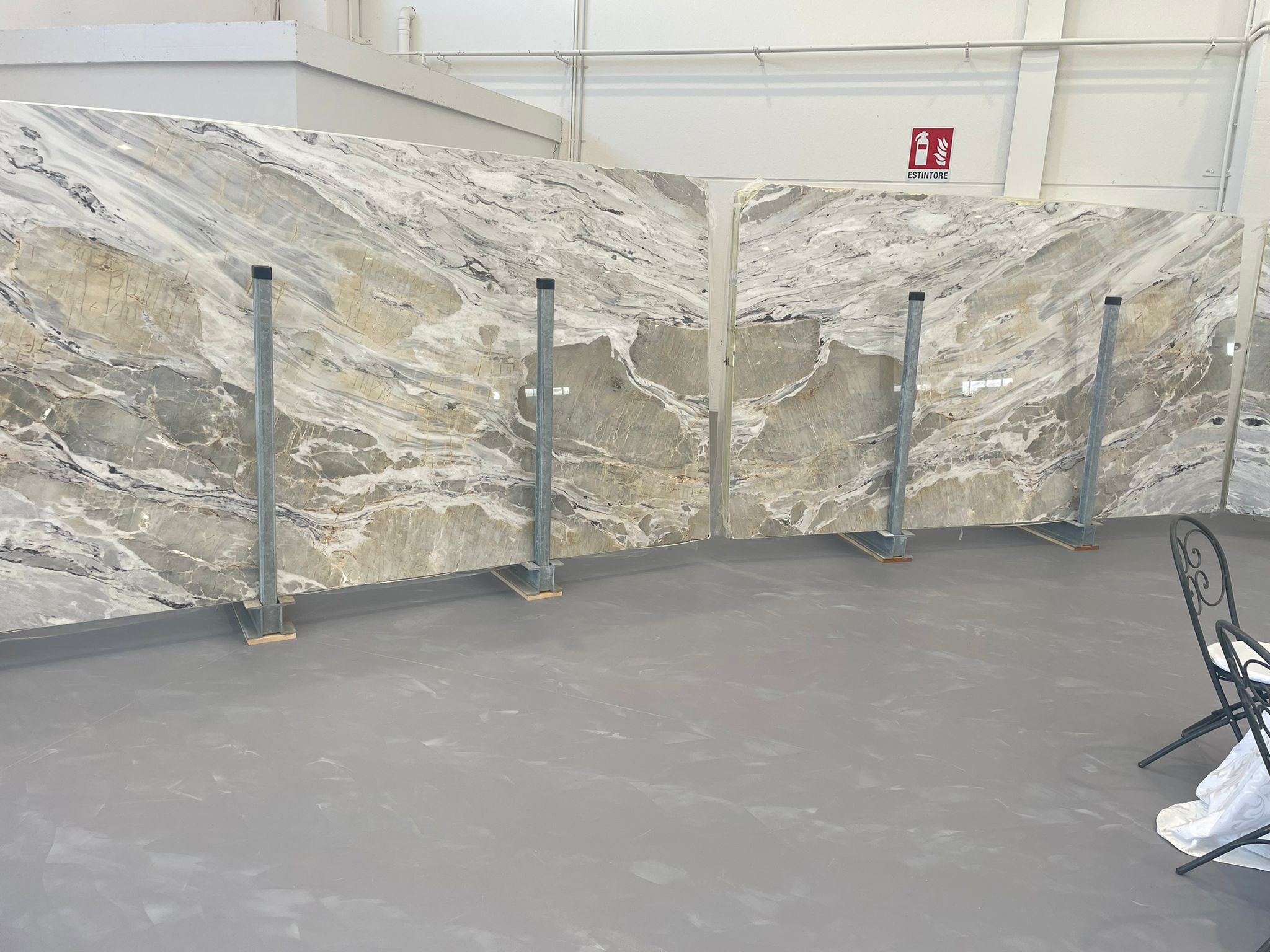 Quick Guide to the Different Types of Marble
At Colorado Stone Quarries, we quarry 6 different types of marble out of Our Pride of America Mine in Marble, Colorado, each with their own unique qualities, characteristics and veining. Below is a quick guide to our different types of marble:
Calacatta Golden
Calacatta Golden is famous for its pure white background with narrow and well-marked golden veins which run throughout the entire slab. Calacatta Golden is a timeless classic white marble, extracted from the original Yule Quarry. Due to its characteristics of beauty and durability, Calacatta Golden has been used on many historical projects such as the Lincoln Memorial in Washington D.C., the Colorado State Capitol in Denver, the Tomb of the Unknown Soldier in Arlington, Virginia. Most of the time, the Calacatta Golden blocks are produced with regular "wavy" movement and only occasionally we have blocks with diagonal 45-degree veining.
Calacatta Golden is the perfect marble for cut-to-size projects.
Calacatta Lincoln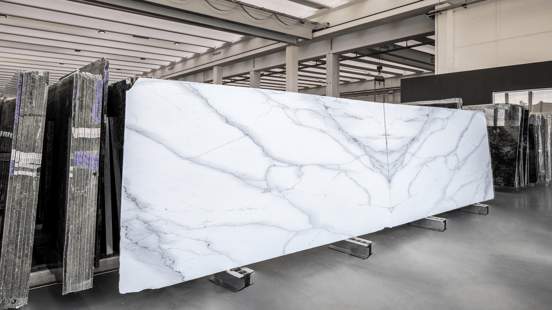 Calacatta Lincoln is a new type of Colorado Yule marble that was discovered in 2012 with the opening of a new portal (the Lincoln Gallery) located above the old mine. With its elegant and delicate veining, Calacatta Lincoln has become a reference in the market and one of the most desirable types of marble, especially in the United States market. This material has a warm white background with brown-grayish veining. Calacatta Lincoln is less subject to pressures and very sound and consistent. The vein structure ranges from medium to wide vein and is the hallmark of Calacatta Lincoln. Calacatta Lincoln cutting direction is either wavy or 45-degrees. It is the perfect choice for kitchen countertops and large projects.
Statuario Colorado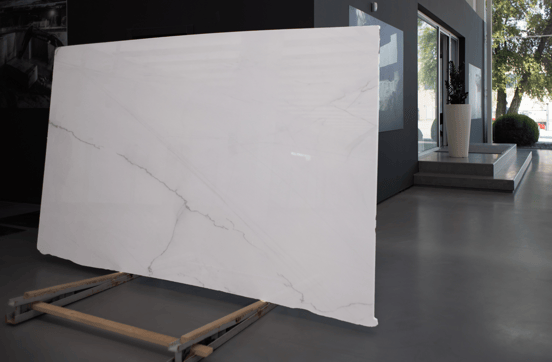 Statuario Colorado is another high-quality marble: The predominant background color is bold white. Statuario Colorado does not show much movement compared to Calacatta Golden and Calacatta Lincoln selections. The veining color, vary from black/gray to light brown.
Aspen Grey and Lincoln Silver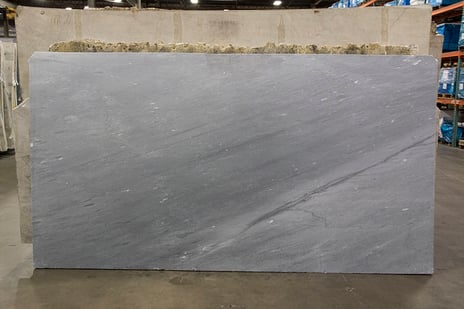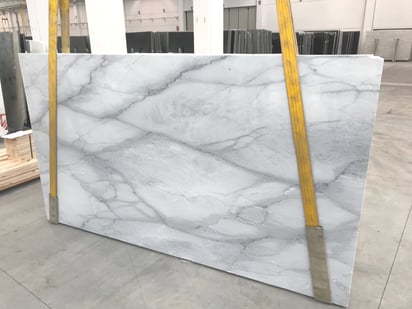 Lincoln Silver and Aspen Grey are both gray marbles quarried in areas located between the old Washington quarry and the Lincoln Gallery. These selections have similar structure and hardness of Statuario Colorado. Their color background may vary from dark to light bluish grey. The main difference between the two materials is the amount of veining each has: Aspen Gray tends to be darker with little to no veining, while Lincoln Silver generally has lighter background tone with a lot of "Calacatta type" movement.
Crazy Horse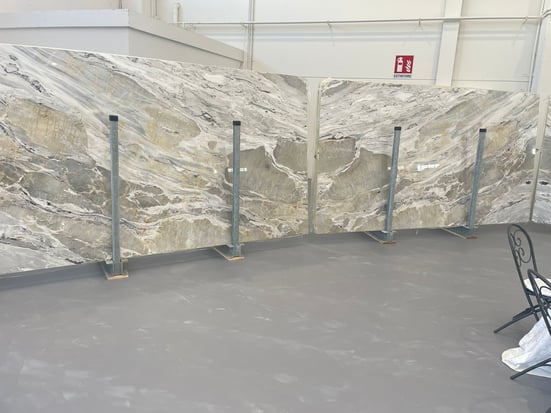 Crazy Horse is the newest Colorado Yule marble, the new entry in our marble production. Crazy Horse has recently been discovered in the new Hamilton quarry: this is something special and fascinating, because it is a Brecciated marble with a very limited production. This selection has a palette of colors going from white to grey. Green and brown tones determine the pattern. This is a very special marble: each block has its own characteristics, making Crazy Horse a unique and exclusive U.S. Made marble.