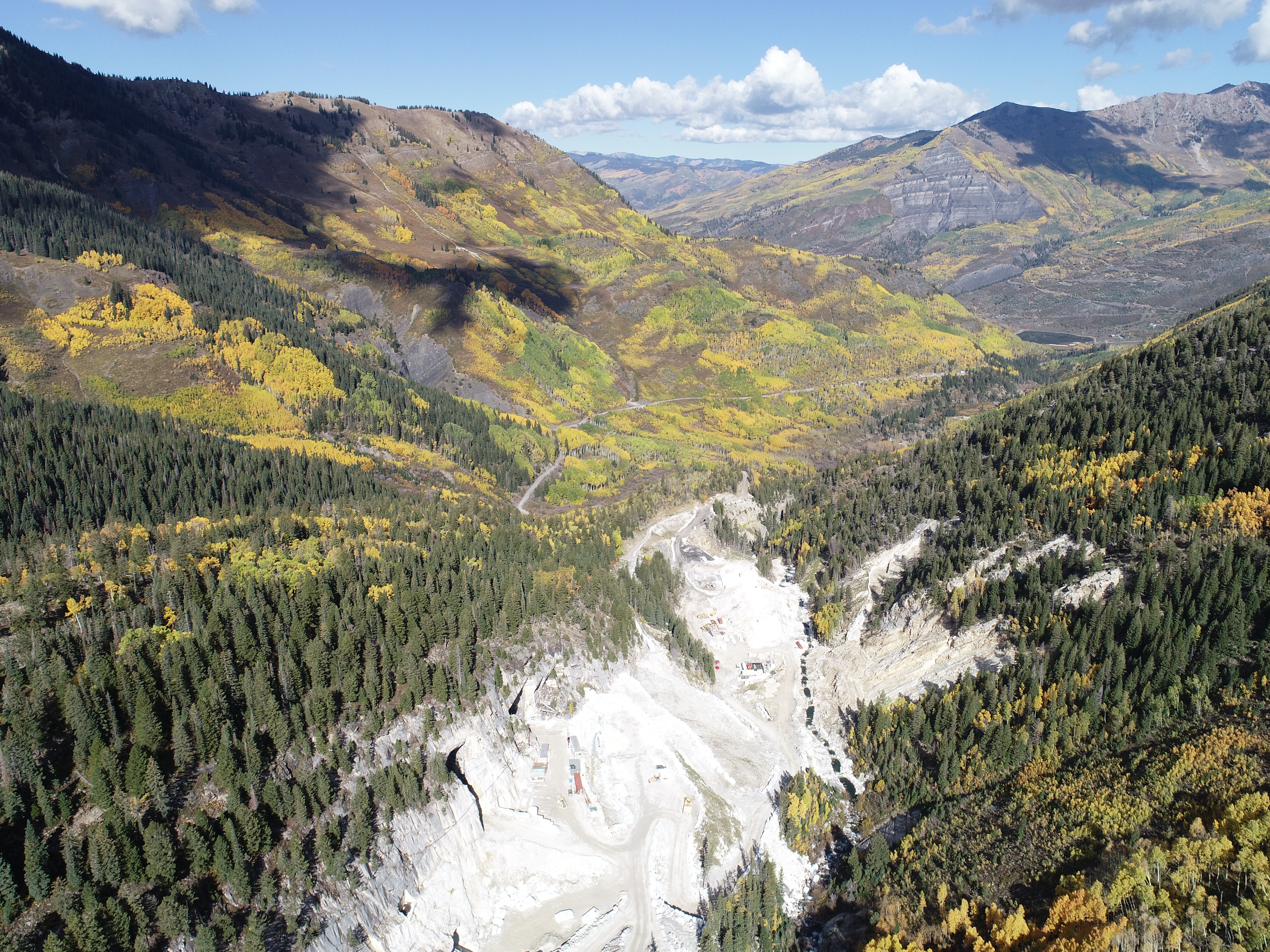 Colorado Stone Quarries Commitment to Sustainability
Today, quarries are reclaiming land to its original state much faster and more efficiently than ever before and go to extreme ends to increase sustainable practices.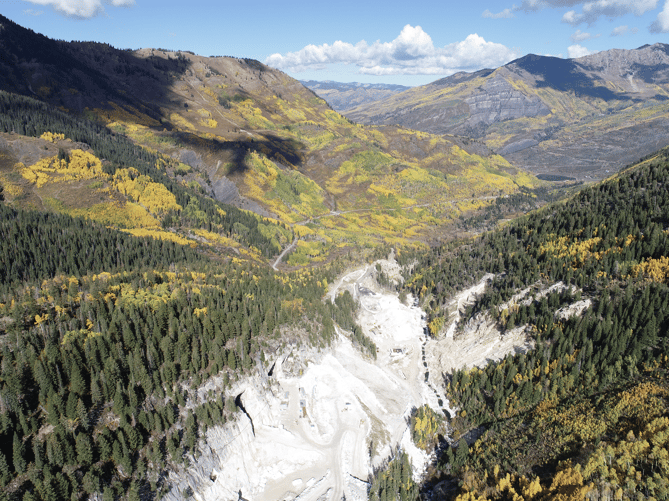 At Colorado Stone Quarries, we are fully committed to our sustainability practices and lessening our environmental impact. Our modern mining practices, equipment and technology drastically reduce the environmental effects of quarrying marble. We are fully devoted to our ongoing practices, described below, to continue to preserve and better our environment:
Land Reclamation
At our Pride of America Mine, we take exhaustive measures to ensure we are honoring and restoring the land and environment. An area enters 'reclamation status' once that area is no longer needed for mining related tasks and can be returned back to natural conditions. The reclamation process typically takes 3-5 years in our sub-alpine environment. Once complete, no other mining activity will occur in that area.
All Water is Recycled and Reused
All water from our quarry and plant is recycled and reused. We utilize a water treatment system that allow us to work in a closed loop system by recycling and reducing our water consumption. The system consists of water catchment channels, settling tanks and filter press which removes the mud particles from the water and channels the recycled water back to the factory cutting machines.
Data Management
We keep track of our energy consumption, water use, material recycled and material wasted, air emissions, and other metrics to ensure that we are as environmentally conscious as possible.
Increased Recovery of Small Blocks- Tile & Mosaic Line
Our unique Tile and Mosaic Lines allow us to increase the recovery of small blocks and decrease the amount of wasted material creating an extremely sustainable and eco-friendly product.
At Colorado Stone Quarries, our high-quality quarrying is done responsibly and with an eye for the long-term effects of our materials — all while providing the best quality stones for any project. When you purchase from Colorado Stone Quarries, you are supporting our commitment to a future that is brighter and more sustainable.