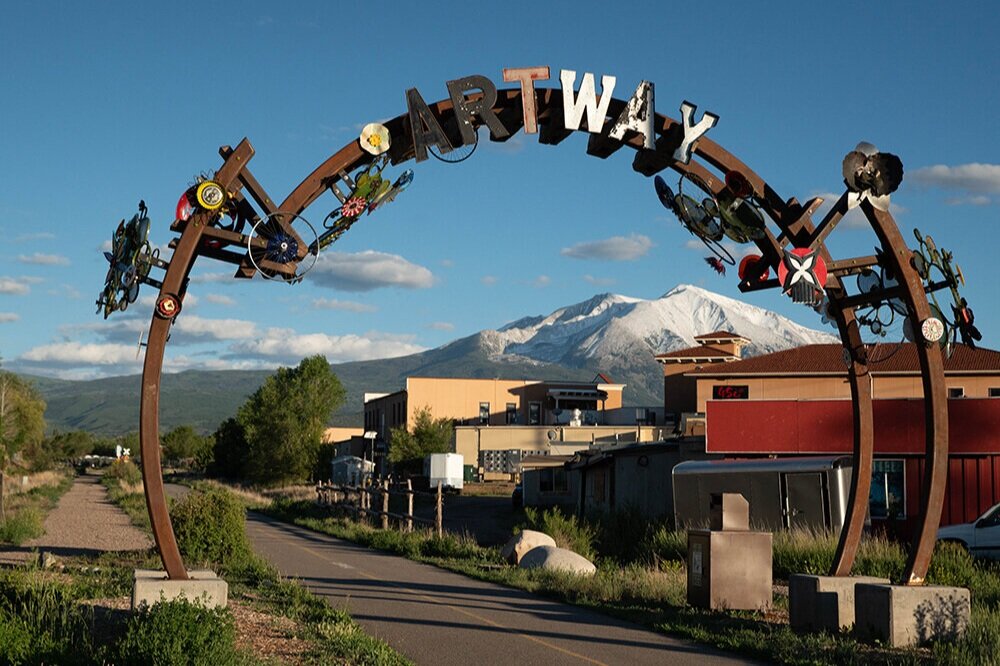 Colorado Stone Quarries Supports Youth Art Park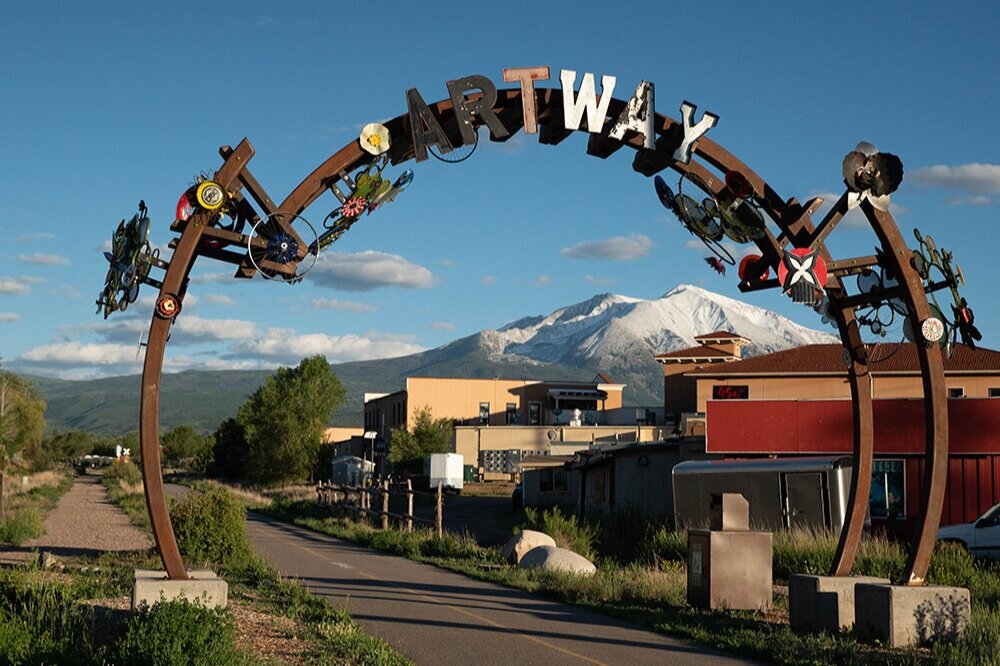 Colorado Stone Quarries is excited to support and sponsor the forthcoming Youth Art Park in Carbondale, a dynamic space for art and play for those young in age and young at heart. The Youth Art Park is a project of the Carbondale Creative District (CCD) and Carbondale Arts along the Rio Grande ARTway. The Park will be built in multiple phases and include an outdoor amphitheater, a climbing wall, a slide, and more.

The Youth Art Park will someday soon serve as a landing place for all, one which provides a balance between healthy minds and bodies and a connection of art and play; and we are so excited to be a part of the project!
"

Our Team at Colorado Stone Quarries strongly believes in the power of community support and involvement, which has been a cornerstone of success of Yule Marble mining and production throughout history. One of the most important aspects of community support is the continuous support of growth and betterment of our future: our youth. When we were approached by Carbondale Arts and Carbondale Creative District to contribute to their new project we were absolutely thrilled. The idea of creating a park dedicated to the belief and inspiration of our youth through art is a fantastic and unique opportunity to be part of a mission and a dedicated area for our youth that will become a landmark in Carbondale and the Western Slope for years and generations to come.

"

— Jean St-Onge, General Manager
Find more information and read the full press release here.